South Tulsa's Premiere FBO.
Looking for the perfect stopping point on your aviation journey? Discover a world of convenience, luxury, and opportunity at Christiansen Jet Center, conveniently located at Riverside Airport in Tulsa, Oklahoma. We are your premiere destination for all your aviation needs, and we take pride in offering a host of services that cater to your every requirement.
Your aviation journey deserves the best, and Christiansen Jet Center is here to make that a reality. Our commitment to excellence, convenience, and exceptional customer service is what sets us apart.
FULL-SERVICE FUEL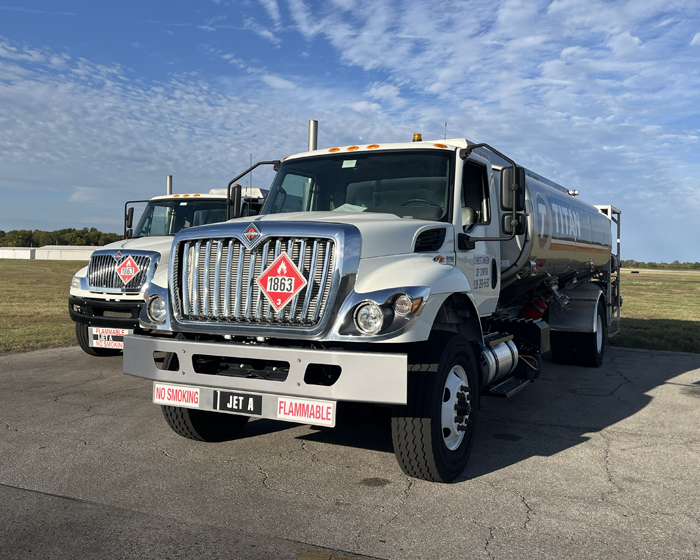 Fuel your journey with ease. Our 100LL and Jet-A full-service fuel sales ensure you're ready to take to the skies without delay.
LUXURIOUS PILOT LOUNGE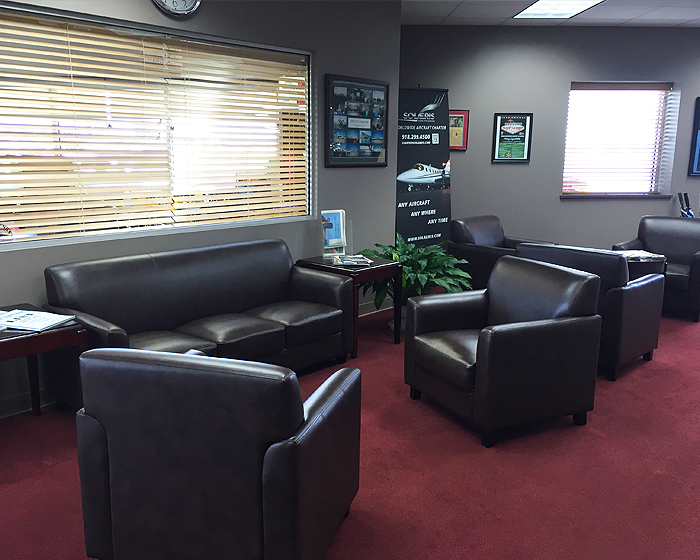 Relax in style before or after your flight in our opulent pilot lounge. With plush seating, high-speed Wi-Fi, and refreshments, your comfort is our priority. Complimentary water and fresh-baked cookies are always on hand, too.
CONFERENCE ROOM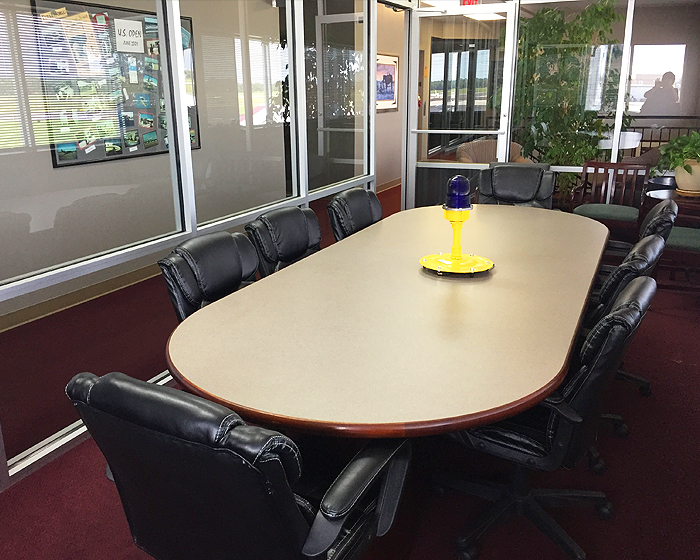 Need to host a meeting or event? Our nicely-appointed conference room is at your service, providing the ideal space for productive gatherings or presentations.
HANGAR SPACE FOR LEASE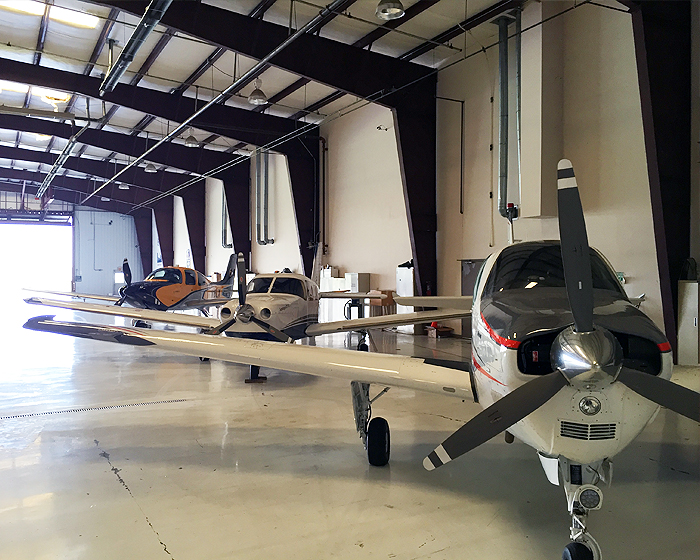 We have limited hangar space available in our top-quality hangars. Along with fully-enclosed and secure doors, we can provide pull-out and pull-in service for those times you want to just fly without worry!